We are proud to present to you the new Release of two brand new Polish War CONQUEST Mode Maps from the Gloria Victis Team Poland for the Forgotten Hope 0.7 Mod. If anyone could create a COOP Mode for this Maps its really welcome, maybe FH-Revisited? This Maps you can play on the main Forgotten Hope 0.7 Pixel Fighter Server at the Mappack days. Best you wish these kind of Maps at the Admins. Special on this Maps you play Poland vs Germany and Poland vs UDSSR.
Border village... Here you can hear frog croaking interrupted by molotov crashing on russian tanks T26 or BT7. Also use fully mobile cannons like wz.36 or new one: wz.1902/26!Now the tanks wrecks are staying for 1 minute - use them as cover!
Just download and let us know if you like it!
CREDITS:
Added new:
truck, tank wrecks, cannon,
HD ground texture, molotov, bayonets,
eastern region statics
New Models - TOM PL/Remo PL
Textures - Shayman/TOM PL
Mapping - Shayman
Map briefing - Maksio PL
Description:
"Szack - a polish village in a present Ukraine. From 28th to 29th of September 1939 Szack was attacked by 15 000 of Red Army soldiers and 15 T-26 tanks. Against them stood to fight the Polish Border Protection Corps (Korpus Ochrony Pogranicza) in the strength of 5 000 soldiers and 16 cannons. Soviets stormed on polish positions through the dyke on the Lucimierz lake, but they were repulsed by the fire of the polish artillery and machine guns. Despite the capture of Szack, during a bloody bayonet battle and a destruction of 12 Bolshevik tanks, the Poles failed to outflank the enemy and after exhausting fights they retreated and fell back crossing the Bug River ..."
Leave comment for us!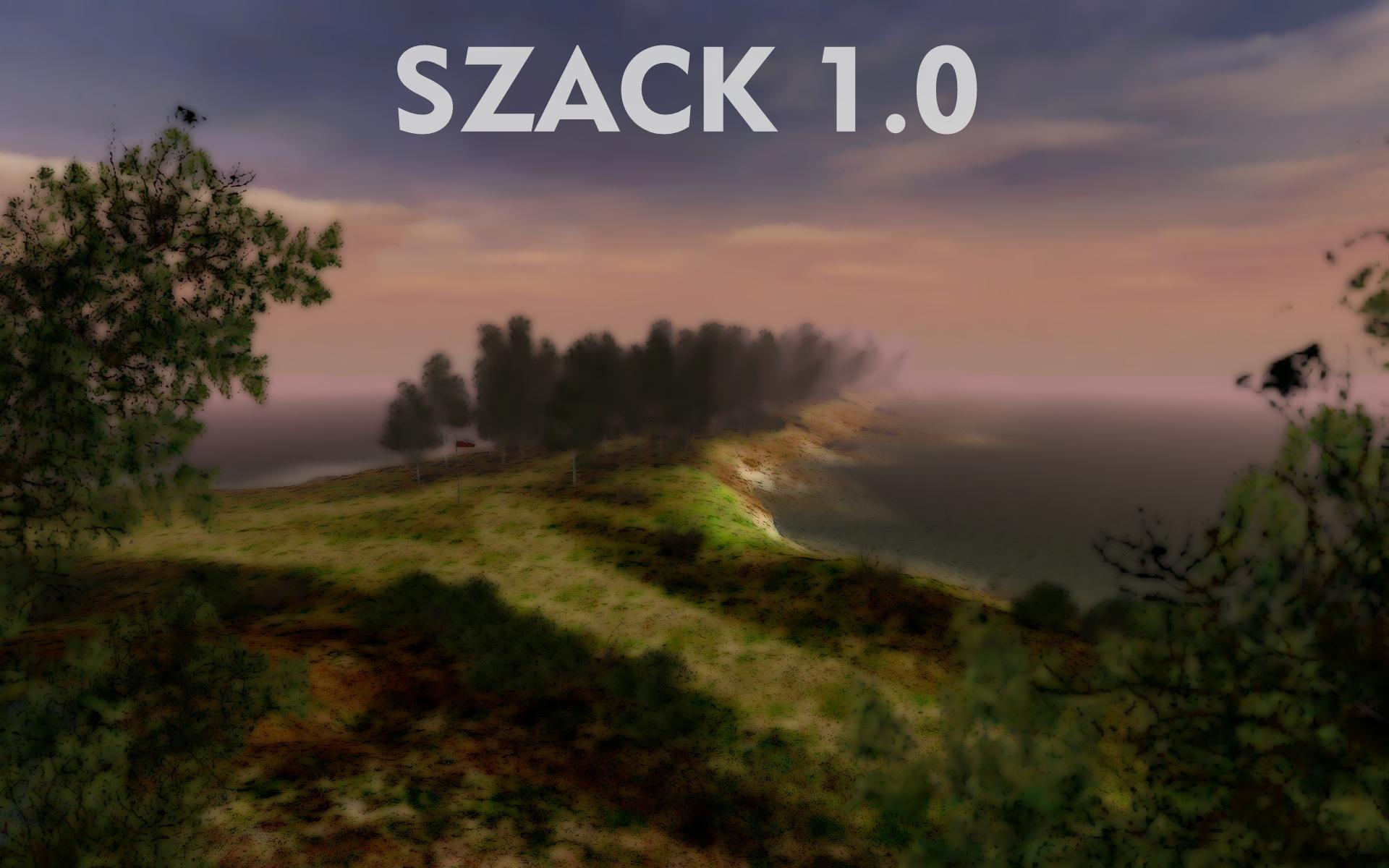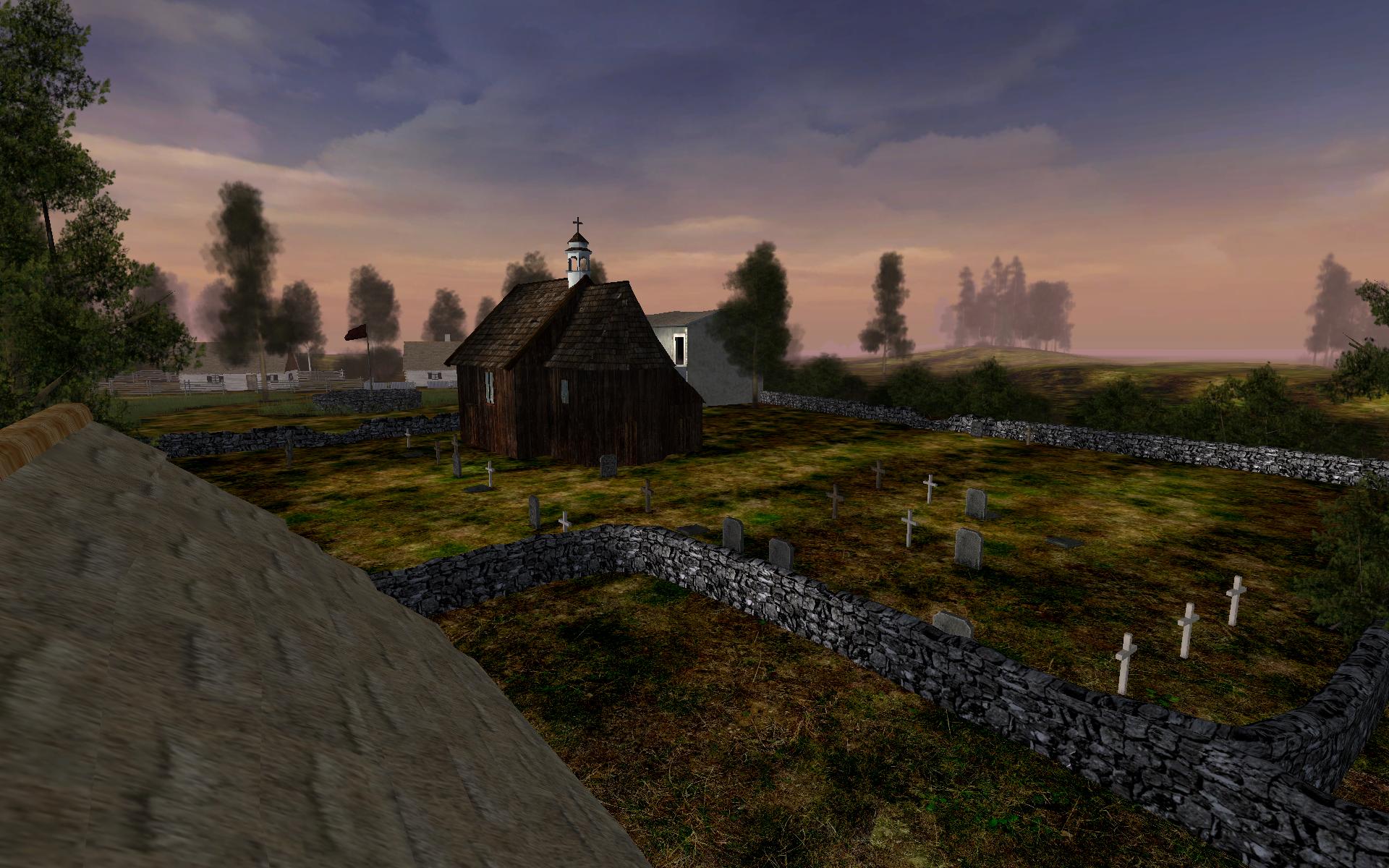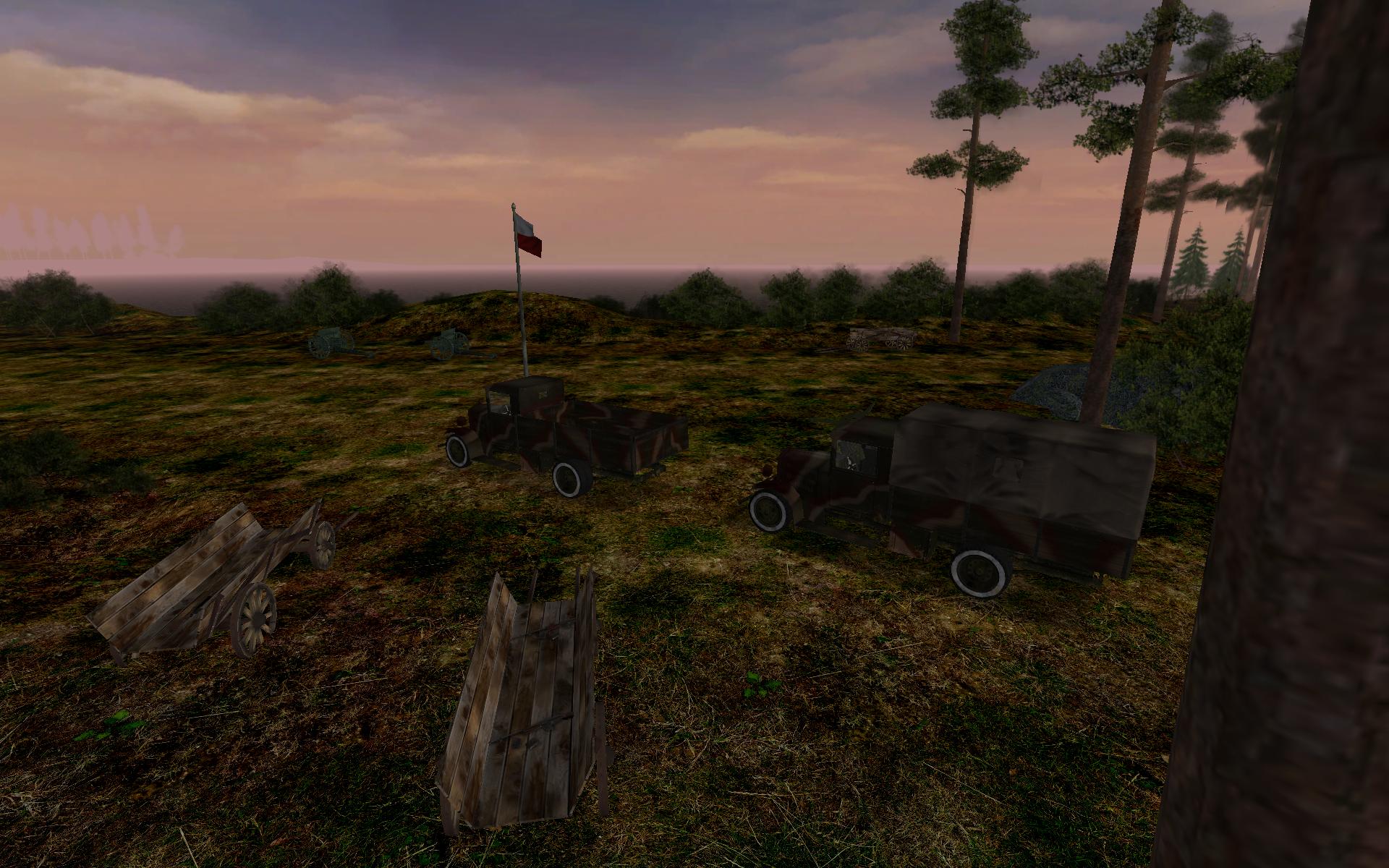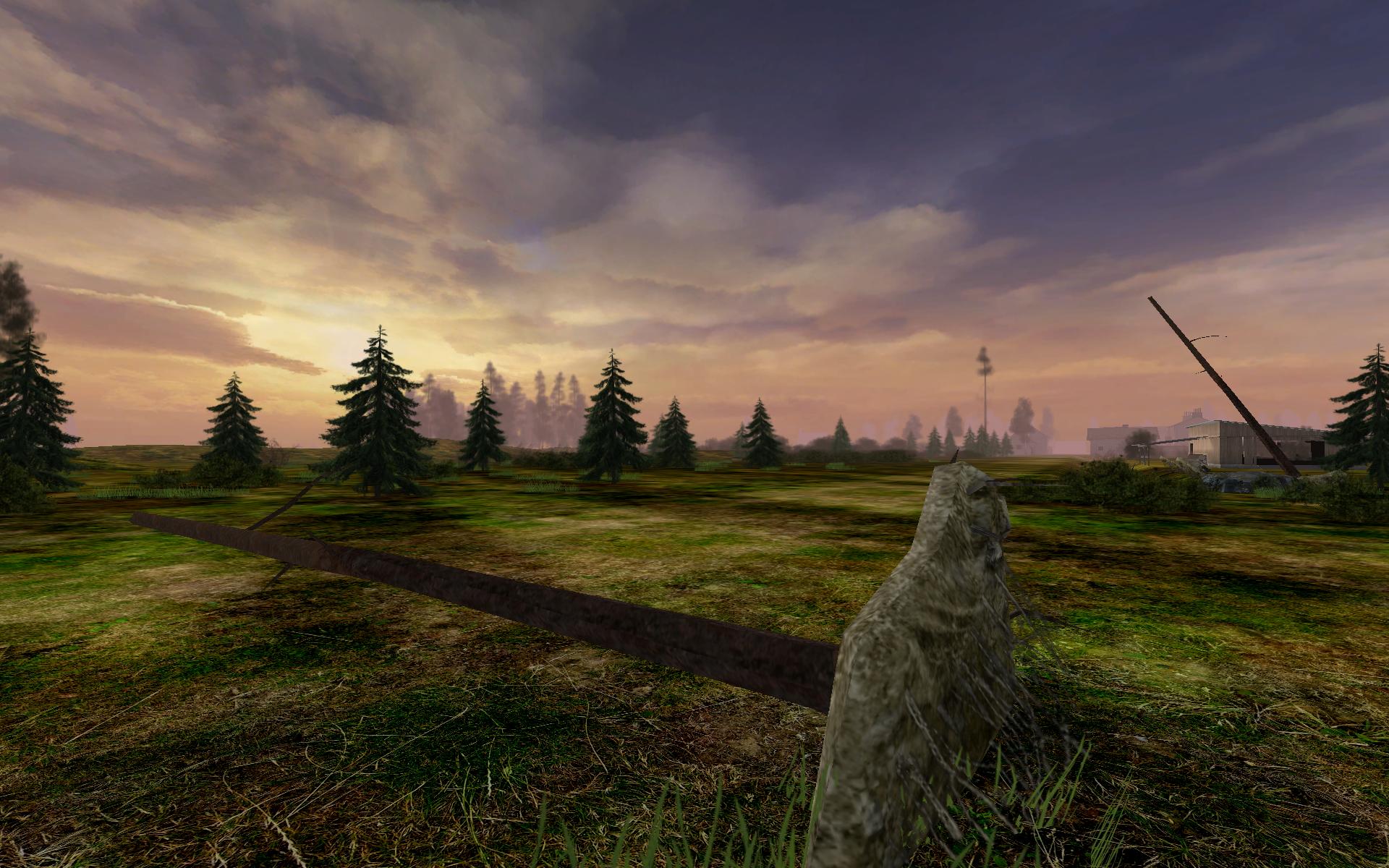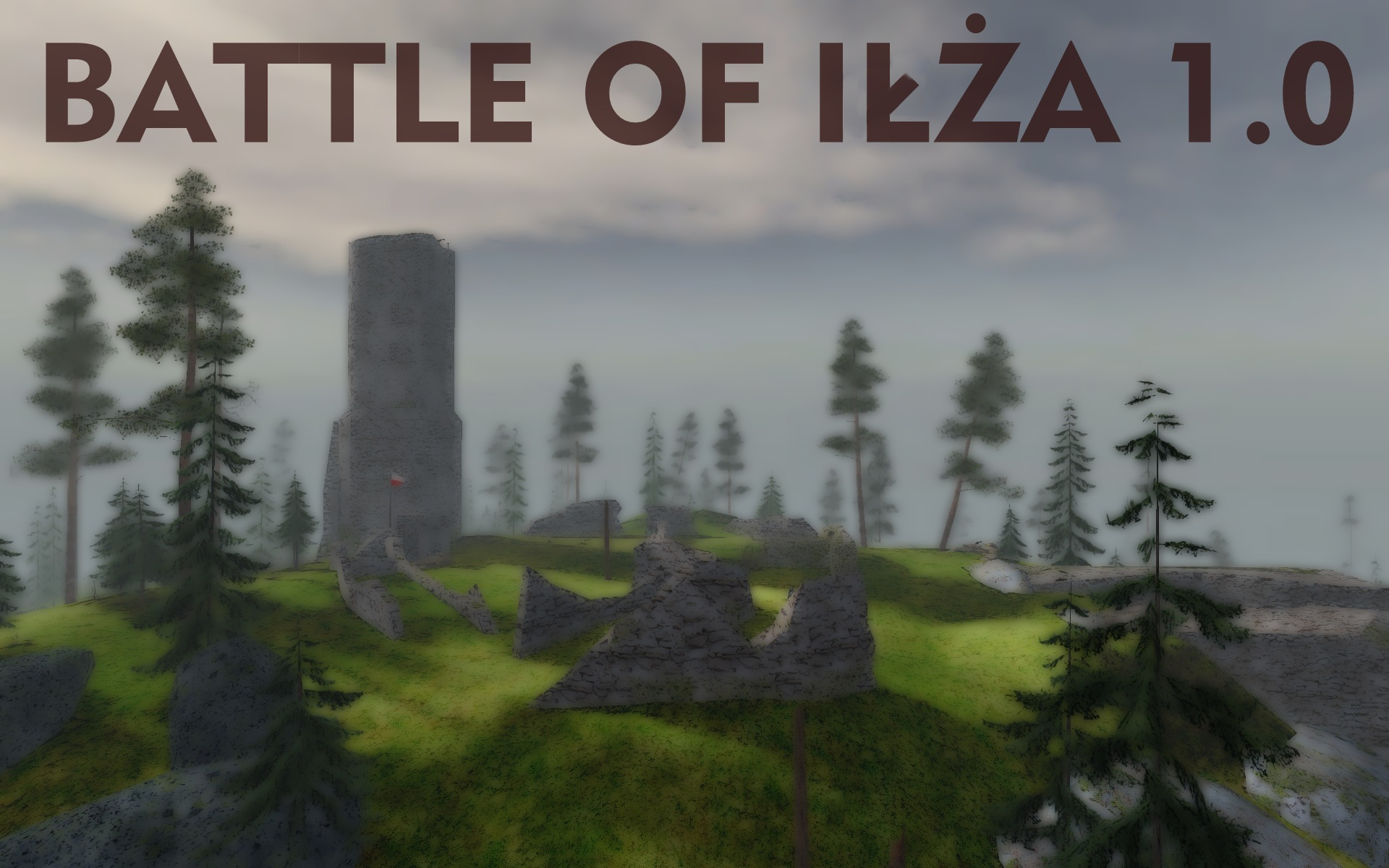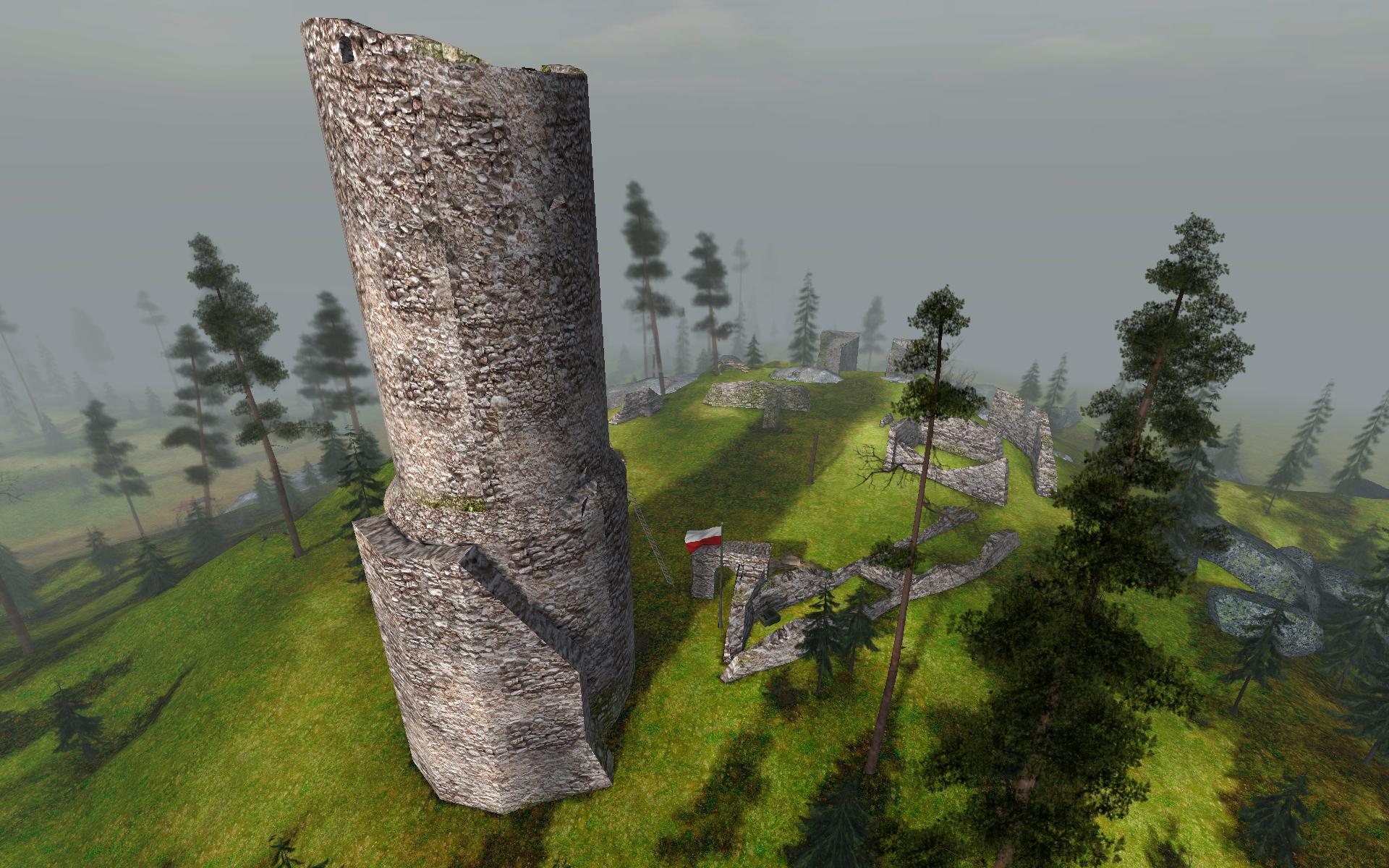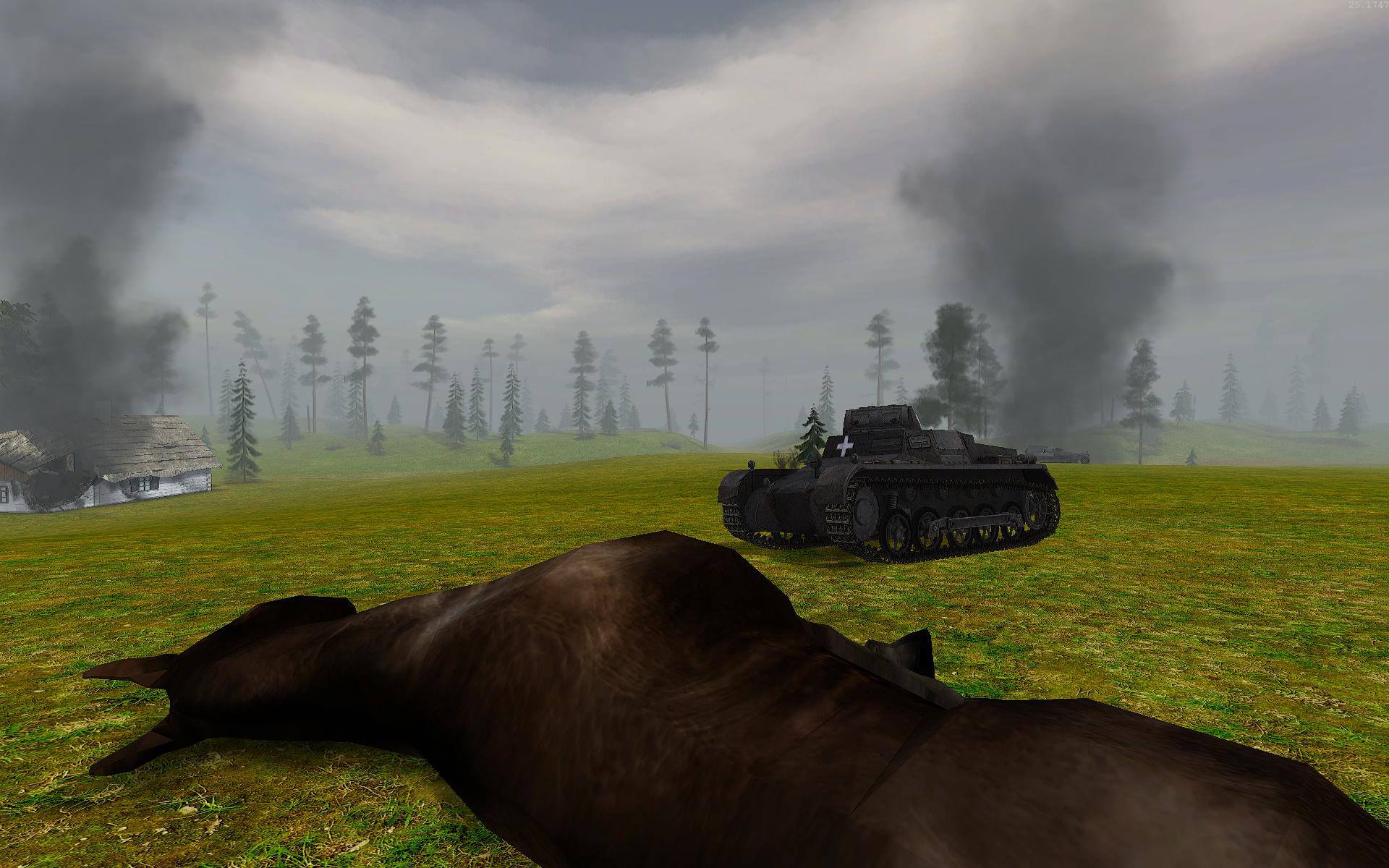 Official Bugs "Battle of Ilza":
-> Panzer II Ausf. C's primary and secondary gun barrels are overlapping the gunner's viewport.
-> Panzer IV Ausf. A's return rollers are missing.
-> wz.36 (aka Bofors 37mm AT gun) firing sound not audible enough to hear while firing.
CREDITS:
New quality in modding - HD ground textures, first bicycle in FH, animations made from scratch, bayonets, new artillery and tanks! First version of this map. Map is after online testing.
PFT proundly presents first public version of this map. Do you want to see new quality of mapping?
Just download and check this out.
Added new:
truck, 2x tank, bicycle, 2x tankette,
animations of wz.30 deploy, smoke effect,
2x artillery battery, new rifle, bayonets,
horse (not alive yet), HD ground texture
New Models - TOM PL/Remo PL
Textures - Shayman/TOM PL
Mapping - Shayman
Map briefing - Maksio PL
Description:
"Ilza - an old medieval town located 120 kilometers to the south of Warsaw. From 8th to 9th of September 1939 the town was defended by the group of Polish Army called Armia Prusy - 2 incomplete infantry divisions, few artillery guns, 4 tankettes, 4 armored cars and 11 bofors 40mm AA guns. The German intention was to surround and cut this group of the Polish Army from the bridges over the Vistula River and destroy them. The polish defense was based on the castle in Ilza and the hills surrounding the stronghold, which perfectly interfered with attacks of the enemy tanks. Although the fierce defense of the Poles was defeated and the Armia Prusy ceased to exist ..."
DON'T FORGET TO LEAVE COMMENT!
Now we come to the important part of the news, the Download for play this good maps!!!
1.)

Basic: http://sh.metrica.se/static/sh/bf1942sh.zip

2.)

Forgotten Hope 0.7: Download

3.)

Szack 1.0: Download

4.

) Battle of Ilza 1.0: Download Unzip if necessary and put the map (file ending .rfa) in your levels folder: ..\Battlefield 1942\Mods\FH\Archives\bf1942\levels\

We

just hope to meet you

PFT

guys back on the Battlefield 1942 Mods, you are always welcome and an important part of the Community. Please stay and be with us. Retro and Oldschool gaming are awesome, more than before.

Source: moddb.com